Multicultural Veterinary Medical Association
The Multicultural Veterinary Medical Association exists to lead veterinary medicine towards the racial and ethnic diversity, equity, and inclusivity that our profession needs to serve a multicultural society.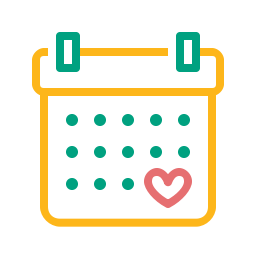 Upcoming Events
View our upcoming events and learn more about how you can get involved.
Current Initiatives
Learn more about how we are working towards diversity in veterinary medicine.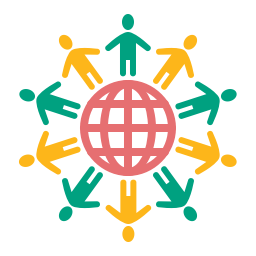 Membership
Are you looking to get more involved with MCVMA? Become a member!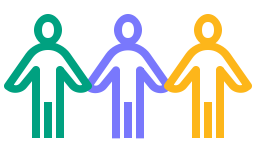 MCVMA Vision
Our vision at the Multicultural Veterinary Medical Association is to transform the veterinary profession into one which is equitable and inclusive, where people of underrepresented races and ethnicities are valued and supported in their careers resulting in all communities receiving the benefits of veterinary medicine.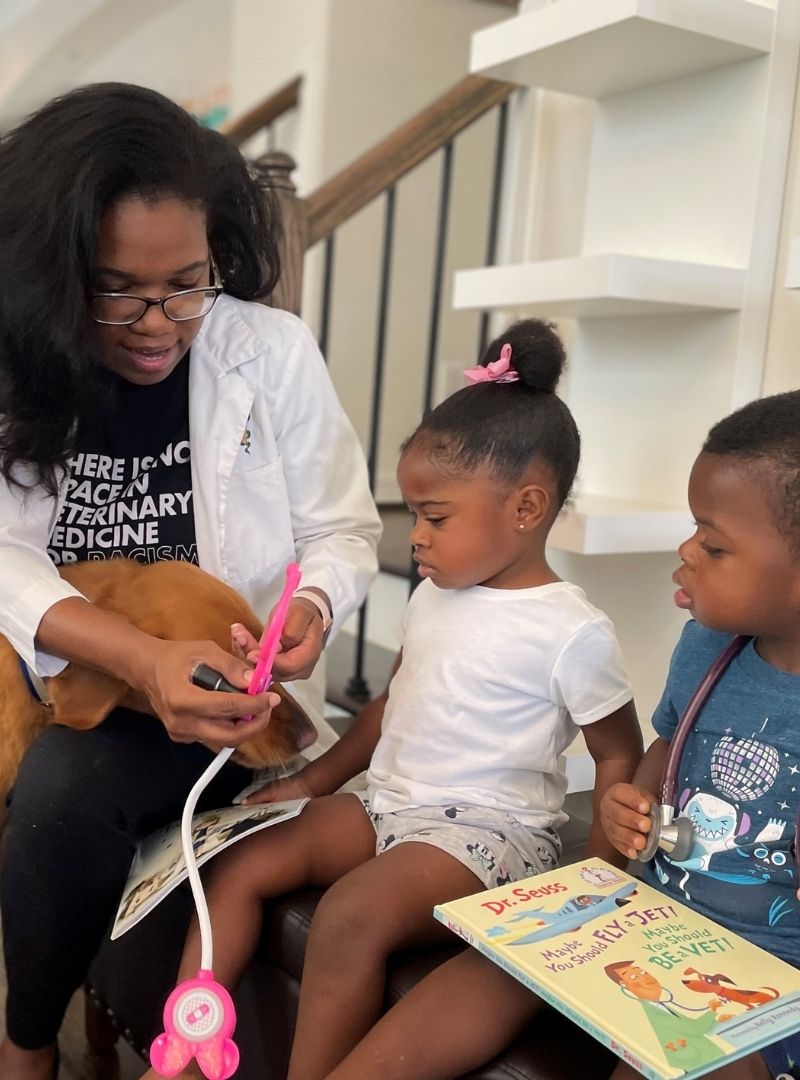 Diversity Equity Inclusion
The First but Not the Last
The stories of Black individuals in veterinary medicine is one that needs telling. The remarkable sacrifices made by the 'firsts' in the field often remain untold. While barriers persist for Black veterinarians and aspiring veterinary professionals today, it is important that we tell the stories of those who came before, to not only honor their legacy, but also to guide the generations that follow their footsteps.

Unicorns: BIPOC Women Leaders in Vet Med
On Thursday, March 25th 2021, the Multicultural Veterinary Medical Association (MCVMA) collaborated with the Women's Veterinary Leadership Development Initiative (WVLDI) to bring an exciting panel of BIPOC women who have broken all the barriers to excel in some of the least diverse fields in veterinary medicine. Over 100 participants joined us from 37 US States and from 19 different countries!! Learn more about the raw and powerful stories of 4 amazing women who have paved the way for so many young aspiring BIPOC veterinary professionals after them.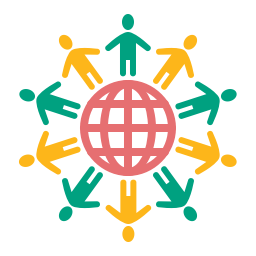 Create a space in which veterinary professionals of diverse backgrounds can network and educate each other.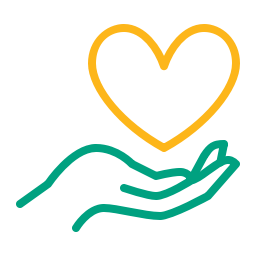 Create a more culturally-responsive workforce so as to support a diverse and multicultural society.
Create better access to veterinary care in underrepresented communities.
Increase awareness of veterinary medicine in underrepresented communities.
Support and mentor a diverse group of upcoming veterinary professionals.
"For better or worse, what's happening in the U.S. has spotlighted what needs to change in the profession, too. It's not enough to stand by and be silent and say, 'It's not right, but it's not happening here.' Everybody has to speak up and take action, or else nothing will change."
– Dr. Christina V. Tran, MCVMA Past President
View our sponsor list
Founding Sponsor:
Nationwide
Grants Sponsor
Maddie's Fund
Platinum Sponsors
$30,000+
COMING SOON
Gold Level Sponsors
$20,000 – $29,999
Zoetis, VCA
Silver Level Sponsors
$15,000 – $19,999
COMING SOON
Bronze Level Sponsors
$10,000 – $14,999
NVA, WhiskerCloud, Chewy, Rarebreed, Petco